Devon Business Show
Lead Sponsor: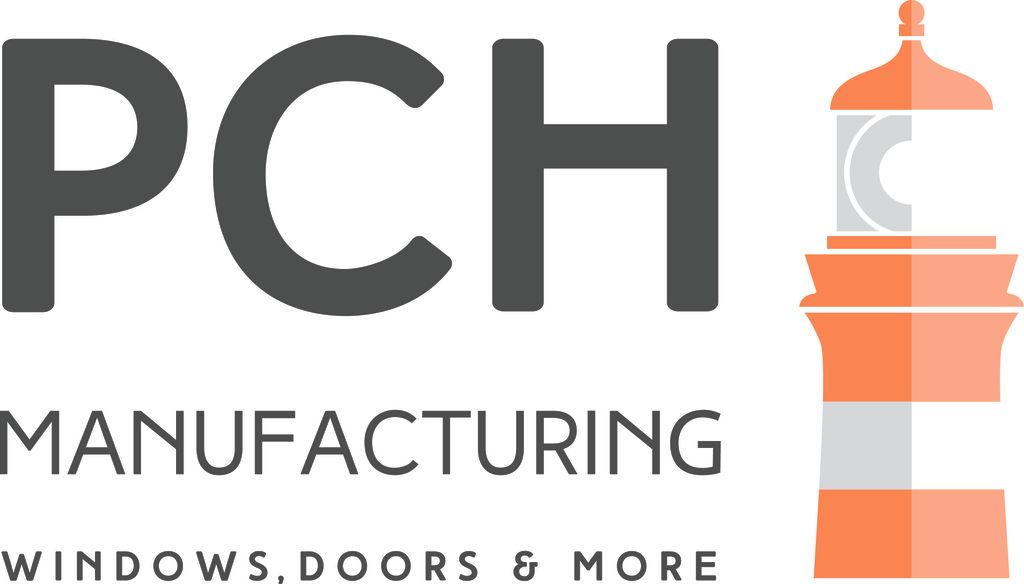 Sponsors:
Devon Chamber of Commerce is delighted to announce that the Plymouth Business Show will be returning in 2016 as the Devon Business Show.
Building on from the last Business Show we aim to provide a high-profile forum for businesses like yours to showcase the products and services they have to offer, access information and expert advice, and network with potential customers and suppliers.
The event is free to attend and welcomes businesses of all sizes and from all industries.
Don't forget to register for our VIP Networking Lunch, 12:00-13:30 hosted by The Duke of Cornwall Hotel - Click here to find out more and book!