Excellence in Devon Business Conference
Friday 03/02/2017 - Friday 03/02/2017
Lead Sponsor: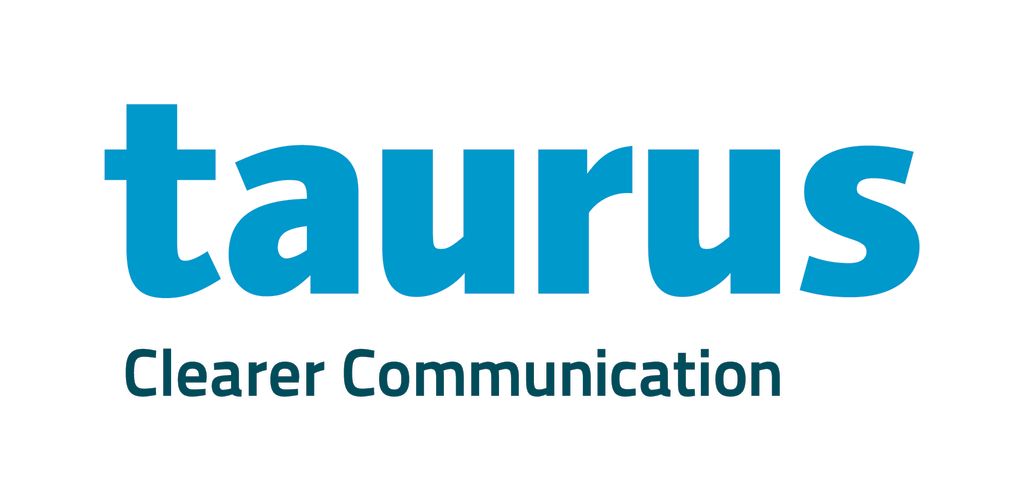 Sponsors: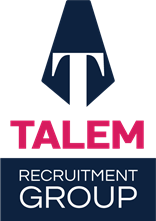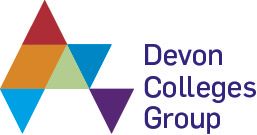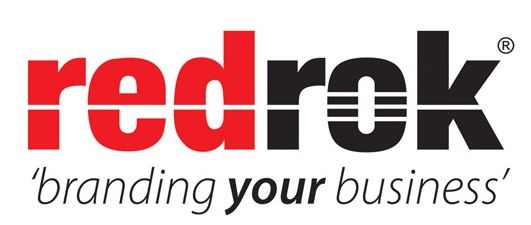 Following the success of Devon Chamber's Business Conference in 2016 we invite you to join us for our Excellence in Devon Conference 2017. The conference will bring you a range of industry speakers who will inspire you with their achievements and make you proud to live, work and do business in Devon.
The day will include:
- Mini Business Expo
- Industry expert speakers
- Networking Lunch
Delegates can break out and enjoy a networking lunch whilst browsing our mini business expo before gearing up for an afternoon debate.
Date: Friday 3rd February
Time: 09:00-15:00
Venue: Exeter Racecourse, Kennford, Exeter, Devon, EX6 7XS
Price: Members £30+VAT/ Non-Members: £40+VAT - tickets include lunch
For the opportunity to have a stand at the Mini Business Expo please contact Gina on gina.keith@devonchamber.co.uk. Stands are limited and will be given on a first-come, first-served basis.
Speakers
Dr Adam Marshall - Director Genral British Chambers of Commerce

Adam Marshall was appointed Director General of the British Chambers of Commerce in October 2016. His principal role is to represent and champion the interests of accredited Chambers of Commerce and their tens of thousands of business members – covering every size and sector of business, and employing over five million people in the UK.

Anne Walker - Founder International Dance Supplies

Dance teacher, Choreographer, business women, mentor and coach. Anne Walker MBE has been all of these during her successful career. Anne moved to Devon permanently in 1985 to run her growing dancewear business International Dance Supplies based in Newton Abbot which had sales of £15,000 in the first year. Since then the business has grown from strength to strength and many of Anne's achievements at IDS have been driven by the hopes and dreams she had as a Dance teacher. One of Anne's passions is to share the business knowledge she has learnt over many years with other business owners.

Guy Watson -Farmer, Founder and Creator of Riverford Organic Farmers

Devonian farmer behind Riverford Organic Farmers and its home-delivered vegetable boxes. From one man and a wheelbarrow to an award-winning organic delivery company, Guy started delivering vegetable locally to 30 friends in Devon, now Riverford Organic Farmers deliver about 47,000 boxes a week to homes around the UK.

Merry Whitaker - Co founder of LoveKeepCreate

The Clothing Keepsake Company. Recently featured on BBC2's Dragons' Den, Merry and her business partner Rachel have seen great success and rapid growth for their Devon-based textile keepsake business. Securing investment from Deborah Meaden, LoveKeepCreate has gone from the kitchen table to a workforce of 20, producing over 5000 keepsakes last year.
More speakers to follow...

events and training
Meet the Chamber
Join us for the Devon Chamber's FREE networking, Meet The Chamber. This event is designed to:...
Monday 23/01/2017
Speed Networking.
Start 2017 with more new business contacts at one event than most people will make in 6 months ...
Thursday 26/01/2017
Crunchy Breakfast
Join us for our monthly networking breakfast event to debate the county's crunchy topics. Peter Bromley from Sutton Harbour will be joining us to give us an update on the...
Wednesday 01/02/2017
chamber tweets