Devon Chamber Business Conference
Friday 11/03/2016 - Friday 11/03/2016
Sponsored by: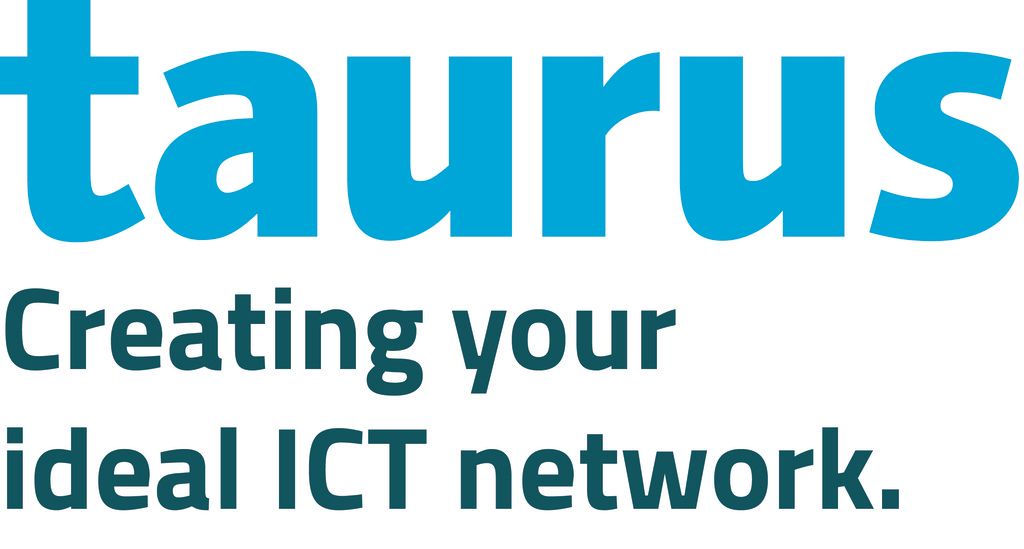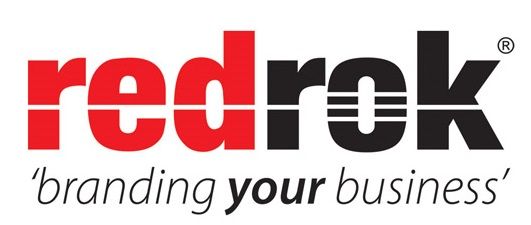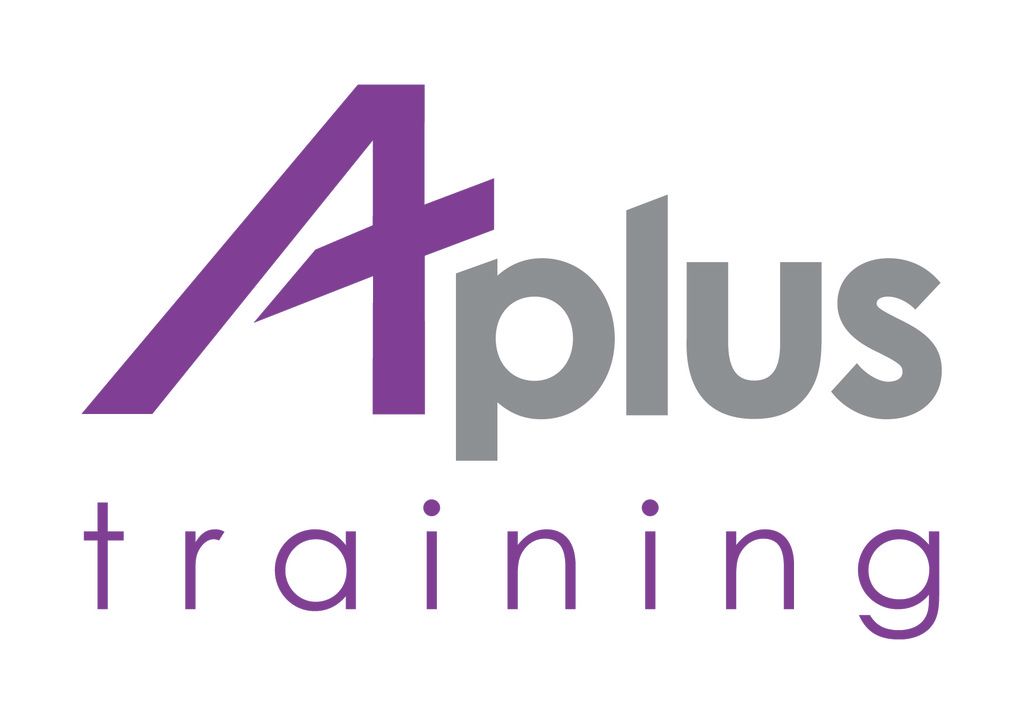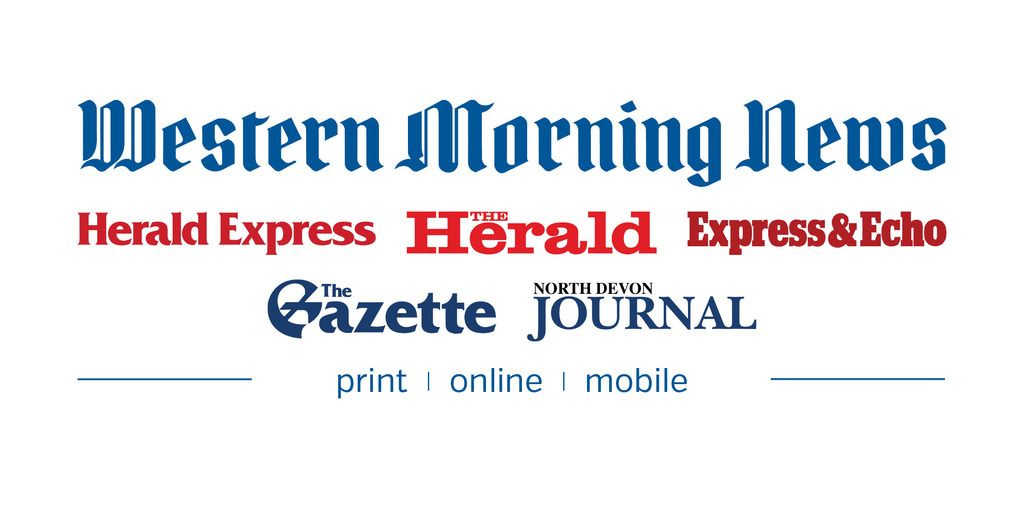 Excellence in Devon - Devon Chamber Business Conference
Devon Chamber of Commerce is hosting its first Excellence in Devon Business Conference. Join us as we discuss why Devon is the place for growth in 2016, and how the business community can work together to harness the opportunities that devolution presents.
The morning will bring you a range of industry speakers who will inspire you with their achievements and make you proud to live, work and do business in Devon.
The day will include:
- Mini Business Expo
- Industry expert speakers
- Networking Lunch
Delegates can break out and enjoy a networking lunch whilst browsing our mini business expo before gearing up for an afternoon discussing issues impacting Devon's economy, debate devolution and understand how localised powers will affect your business.
Date: Friday 11th March
Time: 09:00-15:30
Venue: Exeter Racecourse, Kennford, Exeter, Devon, EX6 7XS
Price: Members £35+VAT/ Non-Members: £40+VAT - tickets include lunch
*Subject to availability
Compèring


Dr Adam Marshall - Executive Director, Policy and External Affairs, British Chambers of Commerce

Dr Adam Marshall has represented the interests of accredited Chambers of Commerce and their business members in Whitehall, Westminster and Brussels since July 2009. He is responsible for BCC's policy positioning, campaigns, media profile, and brand. Adam has also served on a range of expert panels advising ministers on key business, infrastructure and regulatory issues.

Conference Speakers

Peter Brend Senior - Director, The Brend Group

The Brend family are actively involved in managing and running our collection of luxury hotels and everyone is very hands-on.

With over 50 years experience in catering and hospitality the Brend Group, winners of the AA Hotel Group of the Year 2015-2016, is a well respected luxury hotel group with eleven hotels across Devon and Cornwall, including its Belmont Hotel, which was voted one of Trip Advisor's Top 20 Hotels in the UK.

Charles Baughan - Managing Director, Westaway Sausages

Charles is a global food entrepreneur, his company Westaway Sausages in Kingsteignton produces 500,000 award winning pork sausages daily for retail, foodservice, ingredient and food to go markets all over the world. Westaway Sausages is one of "50 Food Stars" – A new Government award that recognises the Rising Stars of Britain's Food and Drink Industry.

Having grown up in South Devon, Charles is passionate about the huge diversity of the Devon countryside, and it's clear regional identity. He sees Devon as a great place to do business, and that it forms a perfect platform to market and sell food and drink into not just the UK but overseas as well.

Professor Mike Phillips - Professor of Interdisciplinary Arts, Plymouth University and Director of Research, i-DAT

Mike Phillips, is Professor of Interdisciplinary Arts at Plymouth University, the Director of Research at i-DAT.org and a Principal Supervisor for the Planetary Collegium.

His R&D orbits a portfolio of projects that explore the ubiquity of data 'harvested' from an instrumentalised world and its potential as a material for revealing things that lie outside our normal frames of reference - things so far away, so close, so massive, so small and so ad infinitum.

He manages the Fulldome Immersive Vision Theatre, a transdisciplinary instrument for manifesting (im)material and imaginary worlds and is co-editor of Ubiquity, The Journal of Pervasive Media.

Dr Andy Brown - Director of Science, Met Office

Andy works with the Chief Scientist on the development and implementation of the Science Strategy. Additionally, Andy has specific responsibilities for the Foundation Science area, which provides the underpinning science and capabilities that support Met Office weather and climate services.

Andy joined the Met Office in 1990 and has worked in a number of roles in science aimed at improving the understanding of the atmosphere and improving its representation in the computer models for weather and climate prediction. Additionally Andy has undertaken a secondment to the European Centre for Medium-range Weather Forecasts (ECMWF) and has been active in international science co-ordination through involvement with the World Meteorological Organization and World Climate Research Programme.

Conference Panellists

Julia Goldsworthy - Decentralisation Driver, PwC

Julia Goldsworthy drives PwC's work on devolution. Formerly Julia was a special adviser at HM Treasury, focusing on public spending and public service reform in the Coalition Government. From 2005-2010 she was an MP in Cornwall, with front bench responsibilities for the Liberal Democrats that ranged across health, local government and the economy.

Chris Garcia - Chief Executive, Heart of the South West Local Enterprise Partnership

Chris Garcia was appointed as the Heart of the South West Local Enterprise Partnership's Chief Executive in June 2013. Chris has a background in both public and private sector leadership roles and an in depth knowledge of building economic development partnerships working with the public, private, education and voluntary sectors. Chris is passionate about living in the South West and wants to ensure that Devon, Plymouth, Somerset and Torbay are equipped to work and succeed in a global economy, by driving economic growth and boosting jobs throughout the area.

Tony Greenham - Director of Economy, Enterprise and Manufacturing, RSA

Tony leads the Economy, Enterprise and Manufacturing programme. He is a chartered accountant and former investment banker with experience both in business and in the NGO sector, and is a regular media commentator on economic issues, in particular banking and finance.

Tony was previously Head of Finance and Business at the New Economics Foundation and is author and co-author of many books and reports on economic reform including best-selling economic textbook, Where Does Money Come From? A guide to the UK monetary and banking system, a report on local economic development, People Powered Prosperity: Ultra-local approaches to making poorer places wealthier.
events and training
Crunchy Breakfast
Sponsored by: Join us for our monthly breakfast event, Crunchy Breakfast. We will discuss the county's crunchy topics over breakfast, with May's meeting...
Wednesday 01/06/2016
CLASSIFICATION OF GOODS - USING COMMODITY AND TARIFF CODES
Start:13:30 Finish: 16:30 The correct classification of goods using commodity and tariff codes is fundamental for customs compliance, establishing correct duty rates, origin of goods, intrastat, export control...
Tuesday 07/06/2016
Exporting - Understanding the paperwork
Start: 09:30 Finish: 16:30 Problems associated with Export Documentation will often lead to delays in getting goods to customers, increased costs and charges, and a breakdown of goodwill between seller...
Wednesday 08/06/2016
chamber tweets